Our Story
Our Story and Our 100% Commitment to You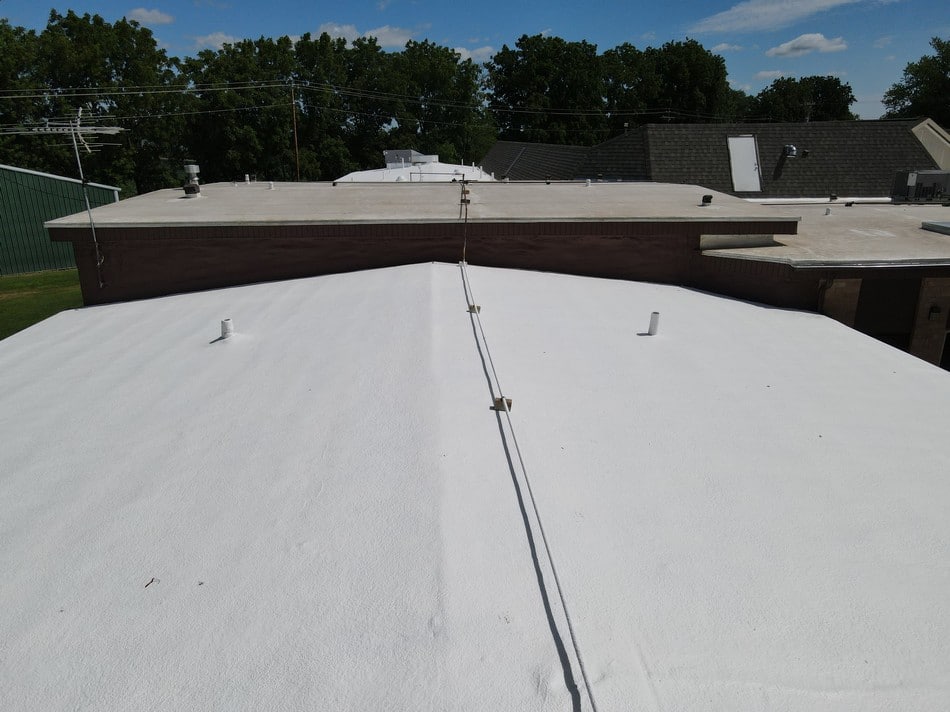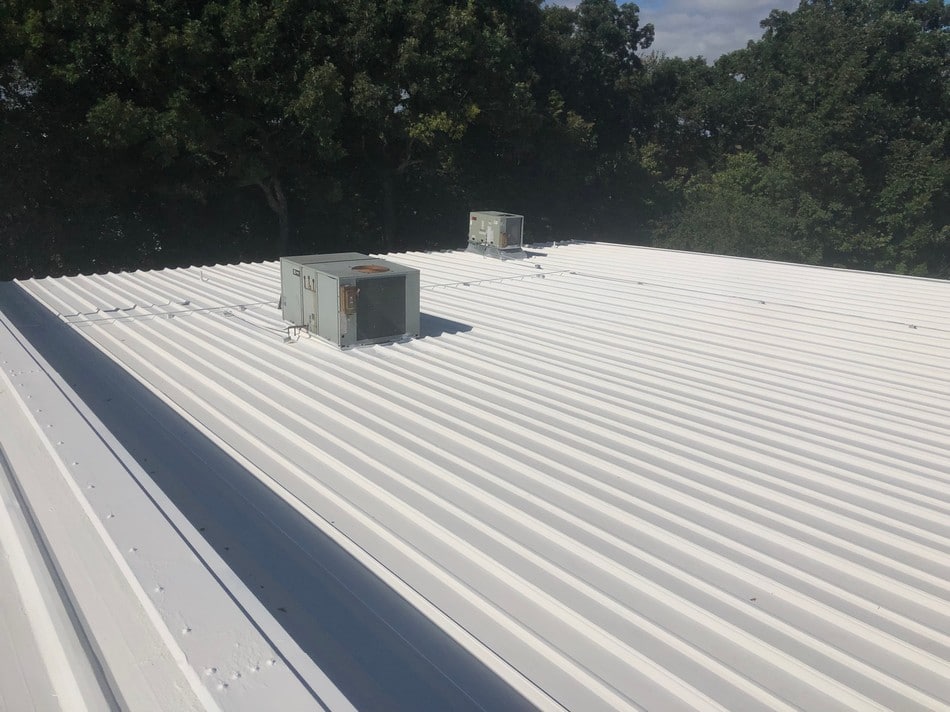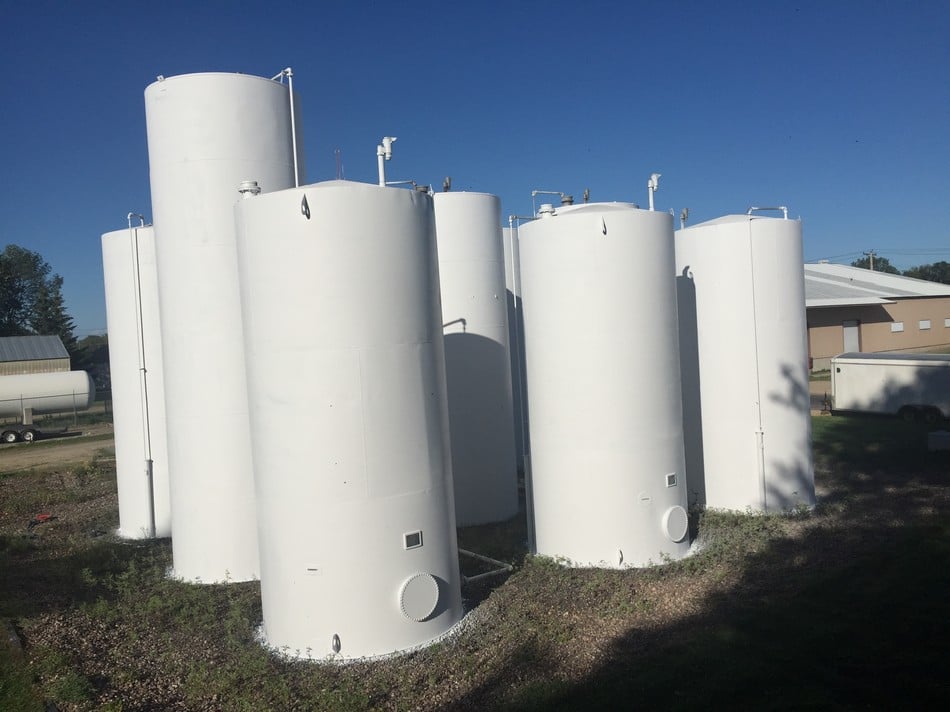 Since 2015
About Us
The mission of Seamless Roofs, LLC is to install the best roof restoration systems at honest prices. We also strive to provide top notch customer service from our first contact with you to the end of the warranty period and beyond.
As Roofing professionals, we know the value of service and integrity.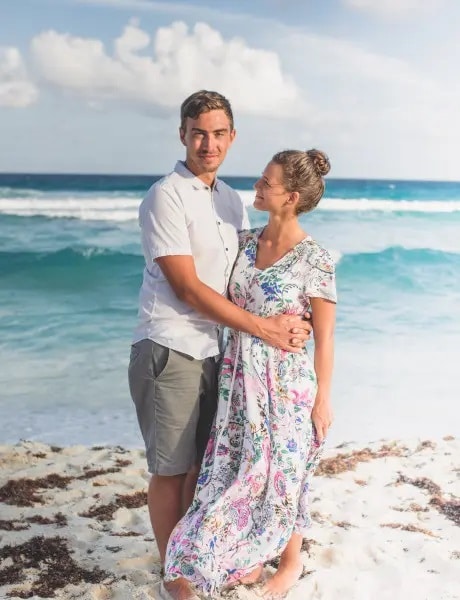 When I was growing up my dad, David, was installing shingled roofs, doing general construction, and pretty much anything else to pay the bills. In 1994 he had the opportunity to start installing Conklin roofs so he began doing roof restorations on commercial buildings. This allowed him to increase his profits, lower his labor, and grow his business; while at the same giving him more time off with his family. I was able to learn the trade by working alongside dad and brothers in the family business.
In 2014 I married my beautiful wife, Lorna, and we moved closer to her family in Sparta, WI. The following year Lorna and I started our own roofing business, Seamless Roofs LLC. We really enjoy the opportunity to come alongside local business owners and help provide a quality alternative to a full roof replacement. I also like the problem solving aspect of the job, every roof is different and has unique issues. It's awesome to be able to provide my customers with a solution that many times they didn't even think was possible.
In the summer time, when we are not on the roof, we enjoy spending time on the lake, fishing, camping, and traveling. In the winter time, which is our off season, we focus much of our energy on helping other contractors scale and grow their businesses. And in our free time we like to get out and enjoy various winter activities like ice fishing, snowmobiling, and snowboarding. Thanks so much for considering Seamless Roofs as your roofing contractor, I like forward to working with you soon!
-Warren Yutzy, Owner
Since 2015, providing unique solutions to roofing problems
Serving the Sparta Area and Surrounds
EMAIL US
phillip@seamlessroofsllc.com